Watercolor Wedding Bouquet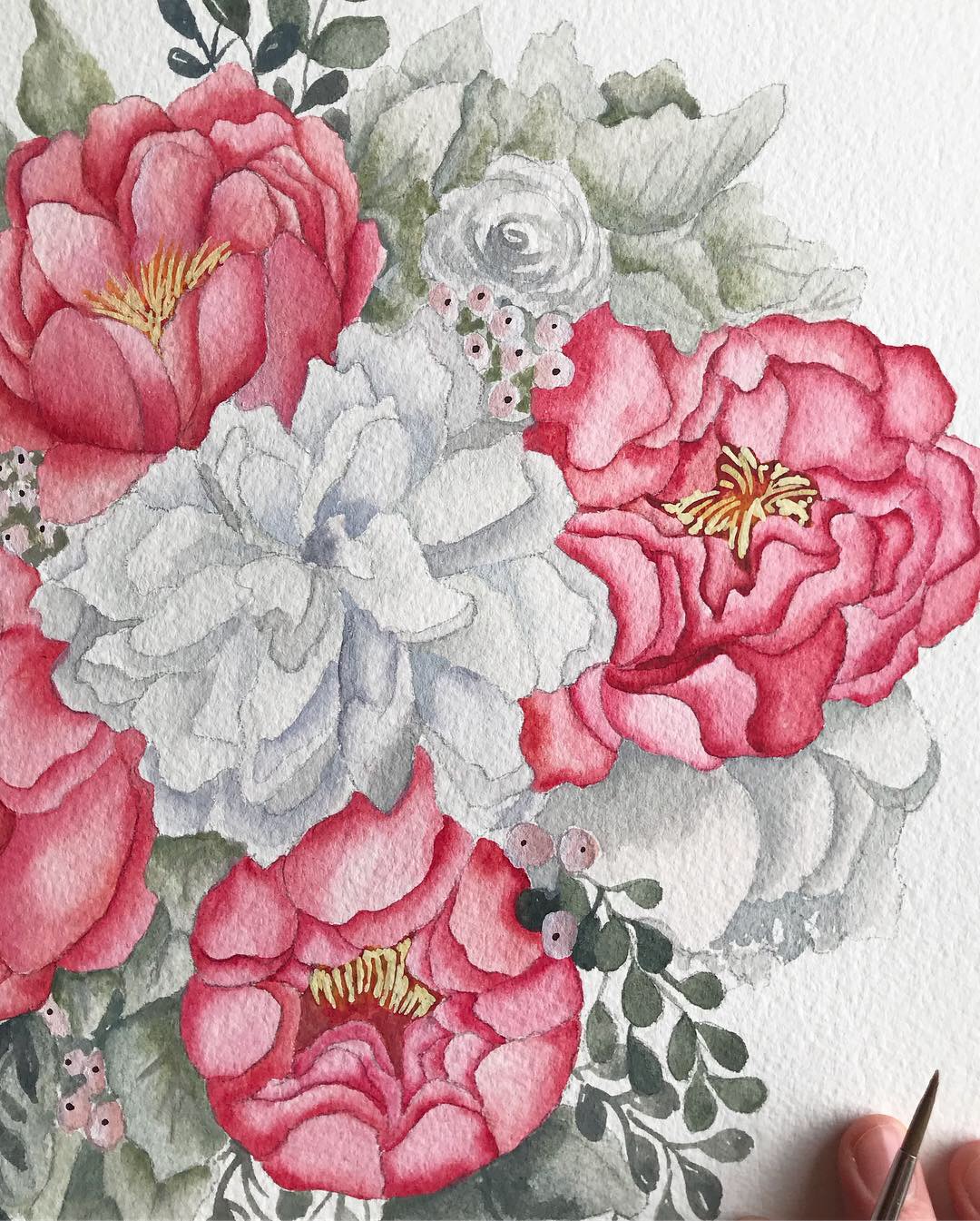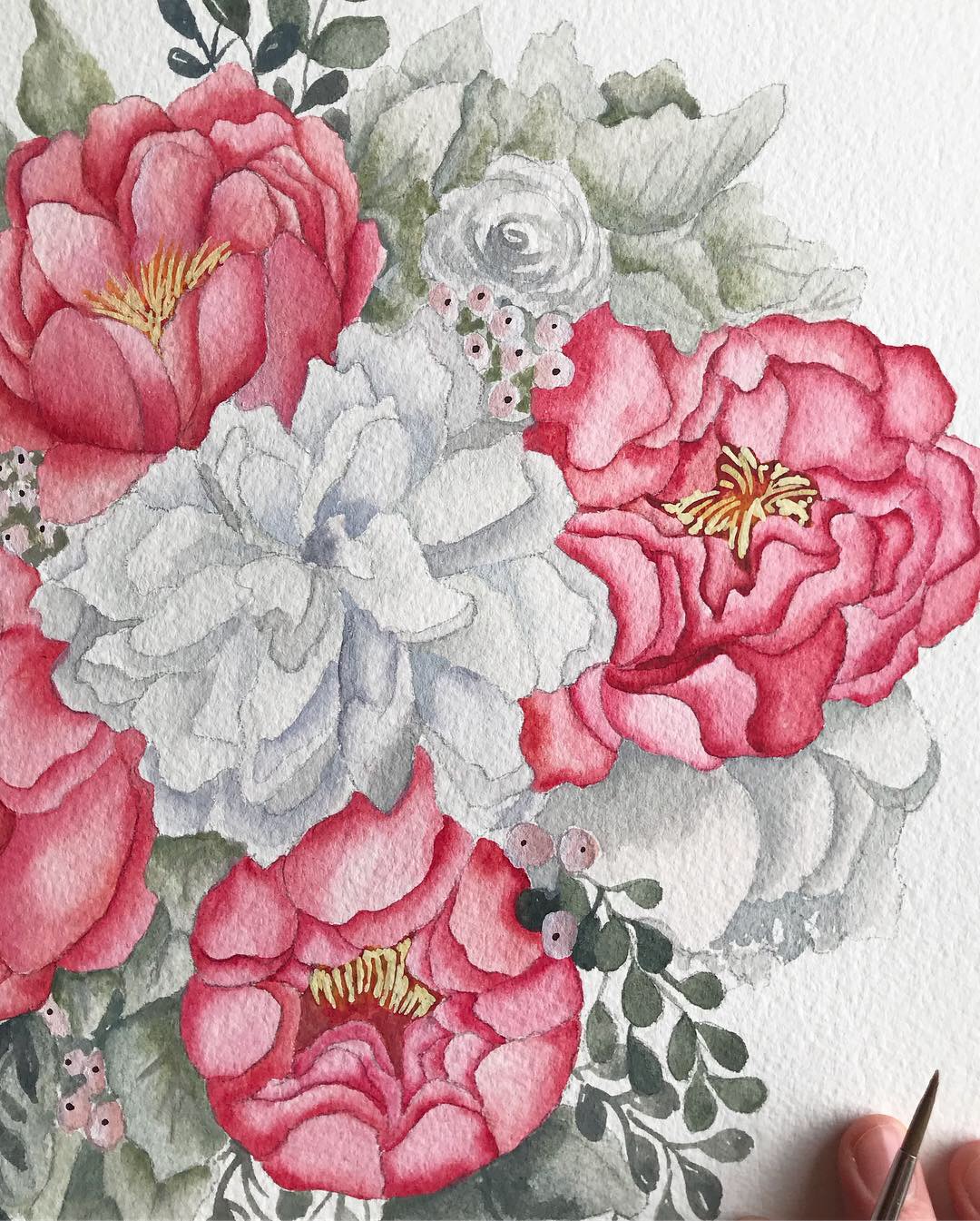 Watercolor Wedding Bouquet
Capture your wedding bouquet forever with a beautiful watercolor!
Painting a watercolor wedding bouquet is always such a joy because it is a piece of art that holds so much meaning. Not only does it help preserve a memory from your wedding day, but it becomes a beautiful piece of art for your home!
You can choose whether you'd like a looser style, or a more detailed style for your bouquet. With the looser style I am able to capture more of the flowers from your bouquet in a more minimalistic way, and with the more detailed style, I simplify the bouquet to capture the main flowers that are represented in it. Don't hesitate to reach out to me with any questions! I want to make your wedding bouquet painting perfect for you.
Email me with any questions at: laurabethmichael@gmail.com